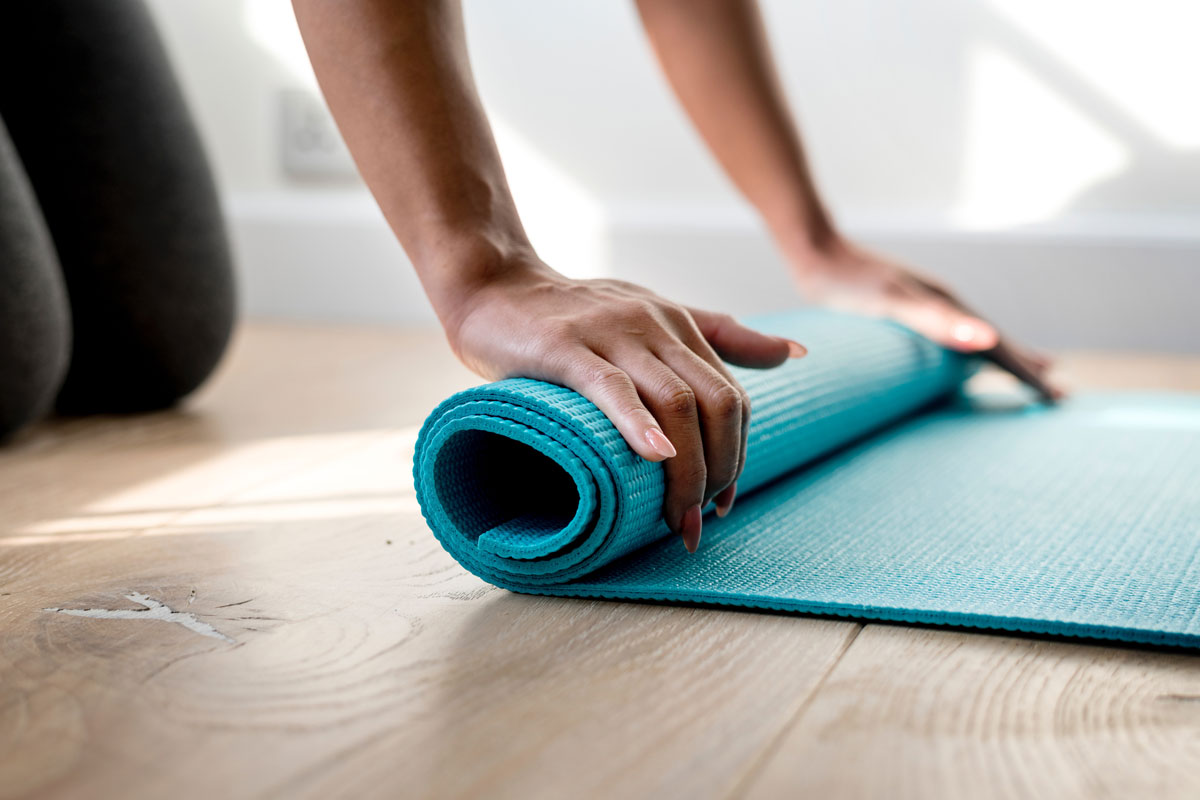 WHAT IS YOGA?
Yoga is an art steeped in Indian philosophy that has been practised for over 5000 years. It uses a combination of breathing techniques, exercise and meditation to help improve health and happiness.
HOW COULD YOGA BENEFIT ME?
Reduces stress and anxiety
Improves cognitive functions,
Improves blood circulation
Strengthens immune system
Regulates your nervous system
Supports healthy join functions
Improves your blood circulation
Yoga gets your blood flowing! Relaxation helps circulation, movement brings more oxygen to your cells (which function better as a result), twisting brings fresh oxygenated blood to organs and inversions reversed blood flow from the lower body to the brain and heart. Additionally, yoga increases hemoglobin levels in red blood cells, helping prevent blood clots, heart attacks and strokes.
Supports your immune system
Yoga movements aid in draining lymph, allowing the system to better fight infection, destroy diseased cells, and rid toxic waste in the body. Furthermore, meditation appears to have a beneficial effect on the functioning of the immune system.
Helps to regulate your nervous system
Yoga helps to strengthen the connection of muscles to nerves which results in decreased activity of the 'fight or flight' system and increased activation of the 'rest and digest' (parasympathetic Nervous system). Another way that yoga soothes the nervous system is through pranayama or breathing techniques. Throughout a yoga class, you will hear breathing cues from the instructor as they encourage coordinated movement of breath and body. Research has shown that simply becoming aware that you are breathing will increase activity of the Parasympathetic Nervous System.
Increases Flexibility and builds Strength
Yoga takes joints through their full range of motion, which helps joint cartilage receive fresh nutrients, prevents wear and tear, and protects underlying bones. Many postures in yoga require weight bearing, which also strengthens your joints and spine. This also helps prevent degenerative arthritis and mitigates disability.
Yoga is one of the most popular therapies for people with MS.  It helps to provide core stability.  It is a unity of mind and body and is as much about your breathing and your outlook on life as it is about postures.  Done properly, yoga calms the mind and energises the body, as well as helping to counteract stress, fatigue and depression.
HOW TO ACCESS YOGA?
Our online classes take place every week.
Mat Yoga – Wednesdays at 2.15pm
Seated Yoga – Fridays at 9am
(Dates/times may change after April 2023)
To book your place and receive the login details, please contact the Centre reception on 01296 696133 or email appointments@chilternsneurocentre.org
OUR TREATMENTS AND THERAPIES