New out-of-hours service to support working people with neuro conditions
We're please to have launched our new out-of-hours service to better support the needs of people with MS, Parkinson's and stroke survivors who are in work but may still require the support the Chilterns Neuro Centre offers.
Exercise is good for you, everyone knows that, but for people with neurological conditions it can help to manage the complexities of the condition.
Physical activity can improve muscle function, aerobic fitness, mobility and quality of life. Studies have even shown that intense work-outs can also help with fatigue and cognition, two widely reported symptoms affecting people with neurological conditions.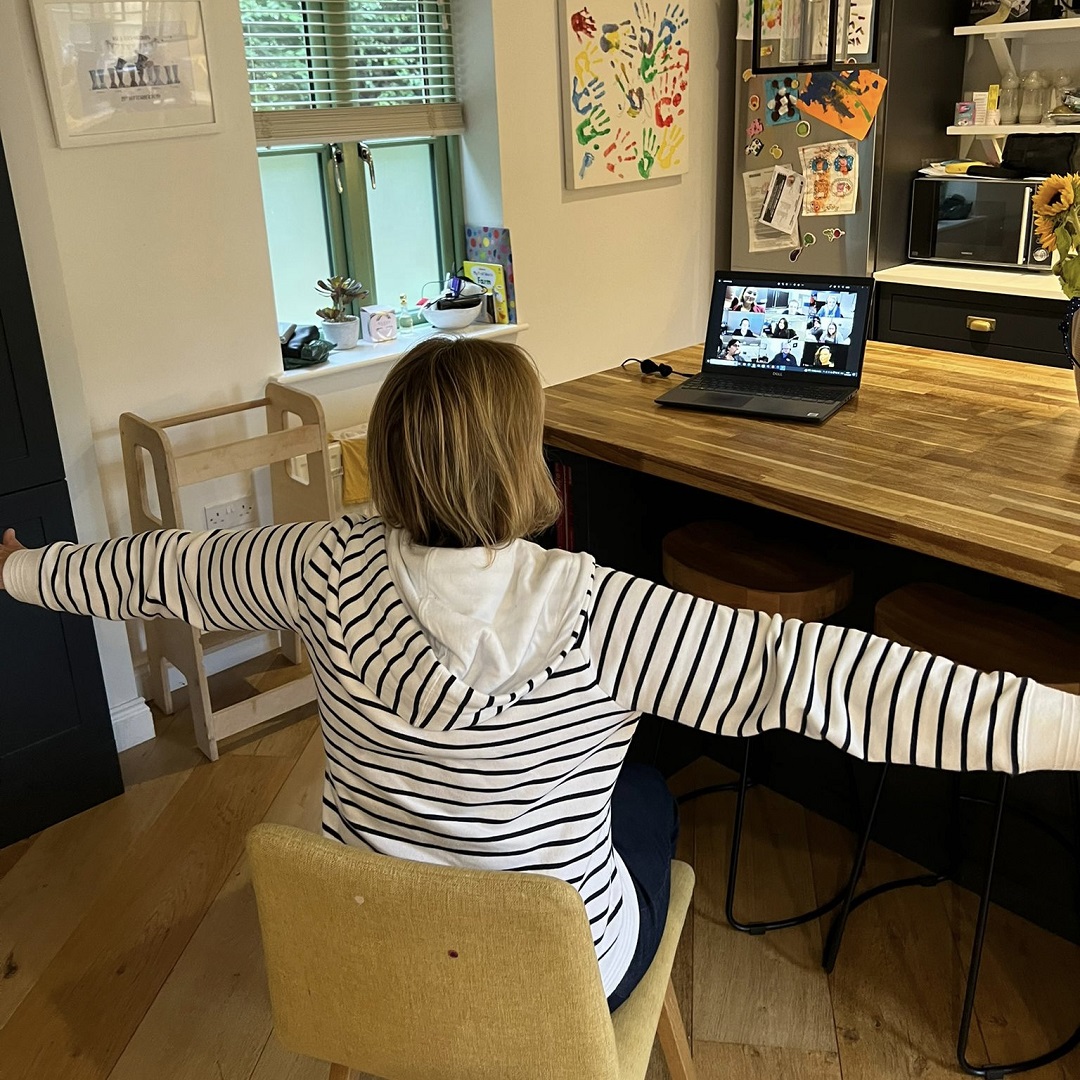 A diagnosis of MS or Parkinson's, or even a stroke can occur when people are still of working age. In fact, for people with MS, diagnosis often occurs when they are still in their thirties and for Parkinson's patients many people are in their 50s and 60s. The out-of-hours classes are designed to accommodate the busy schedules of these working people, ensuring that everyone has the opportunity to prioritise their health and wellbeing.
"Our vision at the Centre is to help people with neurological conditions to live life to the full and for many of our members that means staying in work," said Jody Barber, Head of Integrated Clinical Services at the Chilterns Neuro Centre. "We want to do what we can for all people affected by MS, Parkinson's and strokes so our new out-of-hours service is another step towards achieving that."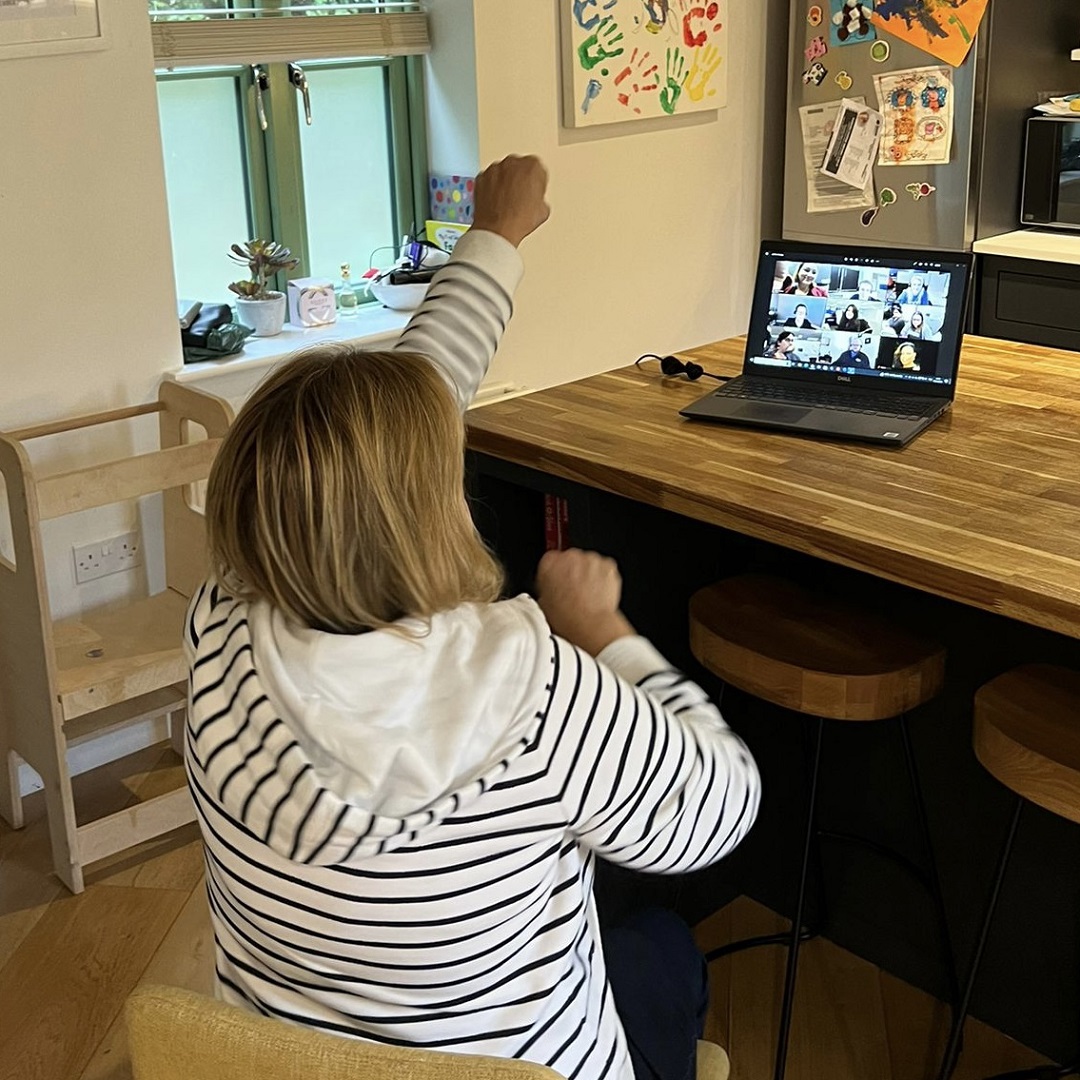 "Exercise helps maintain independence, strength and function for people with neuro conditions," said Joe Harman, Exercise Lead and Musculoskeletal Therapist at the Centre. "It helps our members to positively manage and cope with the progression of their condition."
Initially the out-of-hours services includes classes that can be accessed live online before or after the working day, although the Centre will keep this under review and could expand further depending on demand.
If you have MS, Parkinson's or experienced a stroke and feel you would benefit from the services offered by the Centre, or you know someone who would then please get in touch by phoning 01296 696133 or by emailing info@chilternsneurocentre.org