Bringing greater happiness and better mental and physical health
Before 1986, Nigel had very few worries – he drove a cab for a living and was a real family man – happily married with two children. Life changed for him in 1986 when he was struck by a series of minor symptoms that were difficult to explain…
One day while driving my cab I had a strange feeling in the fingers on my right hand and later I noticed my left foot felt heavy. On noticing a gritty feeling in my eye, I visited an optician and was referred to an eye specialist, who in turn, referred me to a neurologist.
I subsequently spent a week in hospital for further tests and, in an upsetting turn of events, discovered my MS diagnosis written on the cover of a folder containing his results. It read "probable MS".
My first thoughts were that I would become wheelchair ridden and my life as I knew it would be over.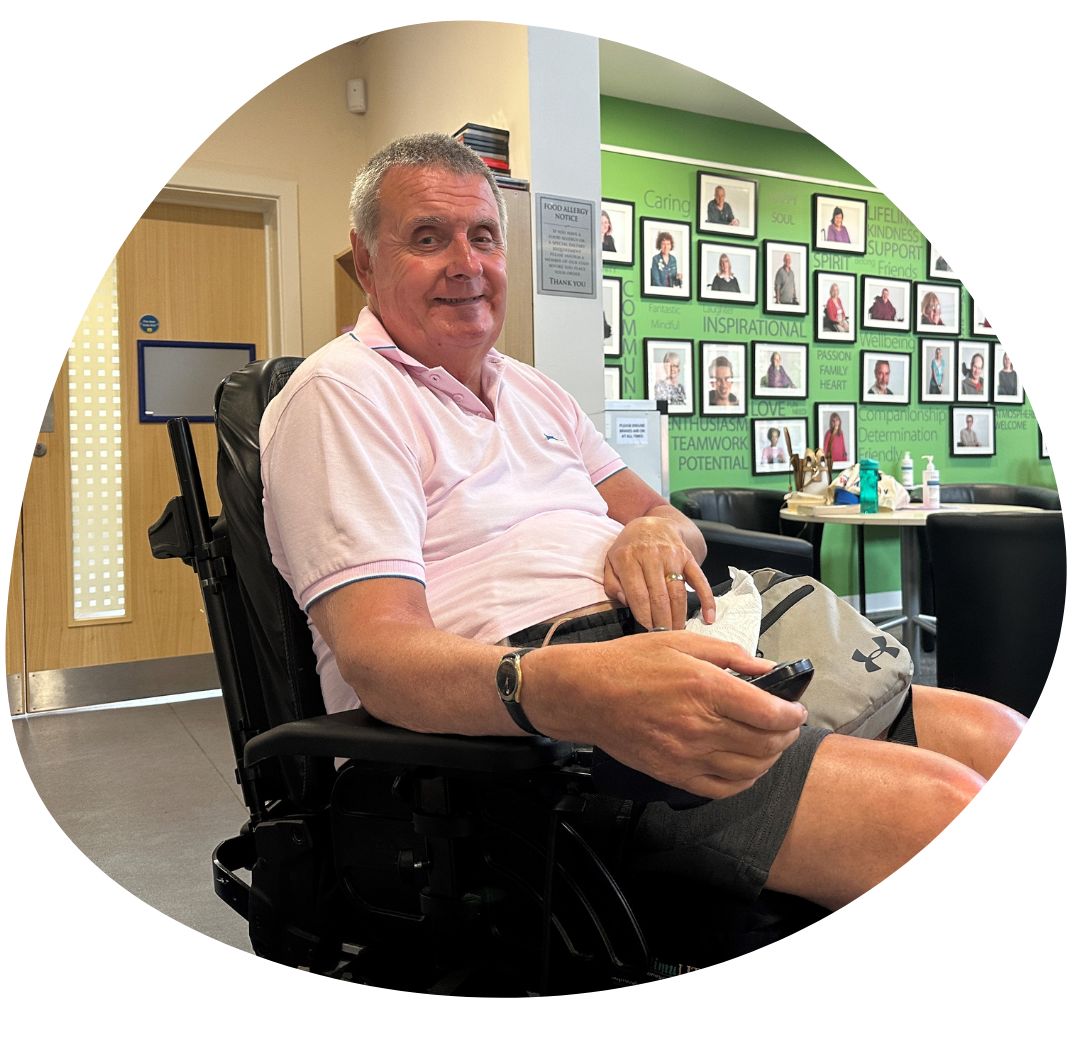 When I moved to Bedfordshire in 2016, my daughter researched what was available in the local area for people with MS and discovered the Chilterns Neuro Centre.
I became a member and decided to try oxygen treatment and physiotherapy. The physiotherapy team devised an exercise programme specifically to treat my symptoms and I found this to be really beneficial. My ongoing treatment has given me the ability to stand as an able-bodied person and the movement and stretches I am led through each week have enabled me to maintain a better quality of life.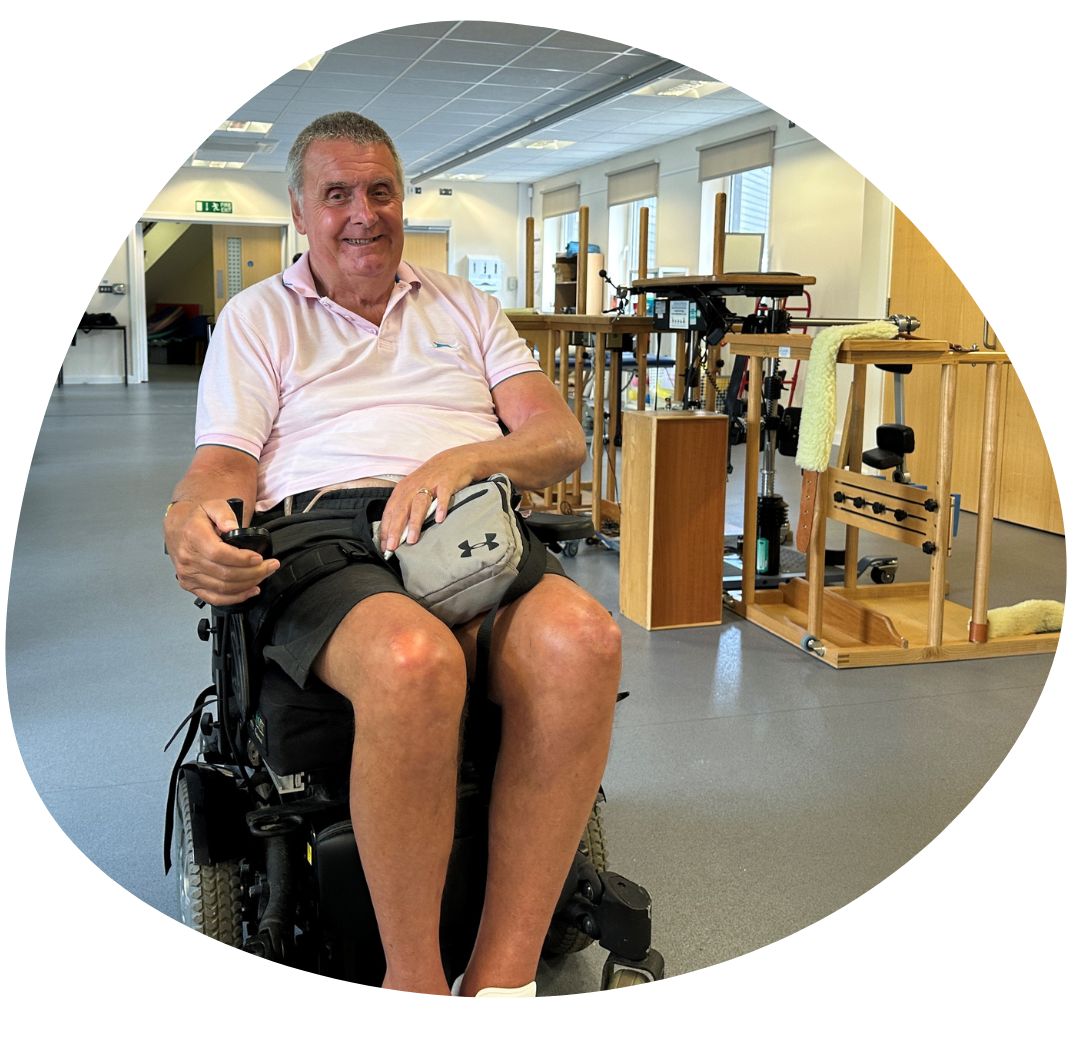 I currently attend the Centre twice a week and have tried a variety of other treatments including stretching, oxygen and cycling.
As well as these physical improvements, I have found new friendships, purpose and meaning. I am very social and enjoy spending time with other members who share my sense of humour.
Chatting to others facing similar challenges is also incredibly helpful and has helped me through some difficult times.
I love the fact that nearly everyone at the Chilterns Neuro Centre knows my name. That sense of belonging and the friendships I have made have helped bring me greater happiness and better mental and physical health.
If you have MS, Parkinson's or experienced a stroke and feel you would benefit from the services offered by the Centre, or you know someone who would then please get in touch by phoning 01296 696133 or by emailing info@chilternsneurocentre.org